Cartoons and Education: A World Told Through the Animated Films
Abstract [eng]
The educational role of cartoons is relevant for children because it is one of the very first media languages with which they interface and also because it has always been connected to a wide play and merchandising circuit (Rosa, 2012).
The narratives proposed by cartoons, as well as the stylistic and technical choices used, represent important instruments of value mediation, and contribute to the construction of social representations and collective imaginaries (Tagliapietra, 2019).
Starting from the definition of cartoon language, too often underestimated, and limitedly known, the contribution intends to analyse some cultural and value elements proposed in Disney cartoons since 1927. The analysis values chosen, from a media-educational perspective, are connected to the 2030 agenda.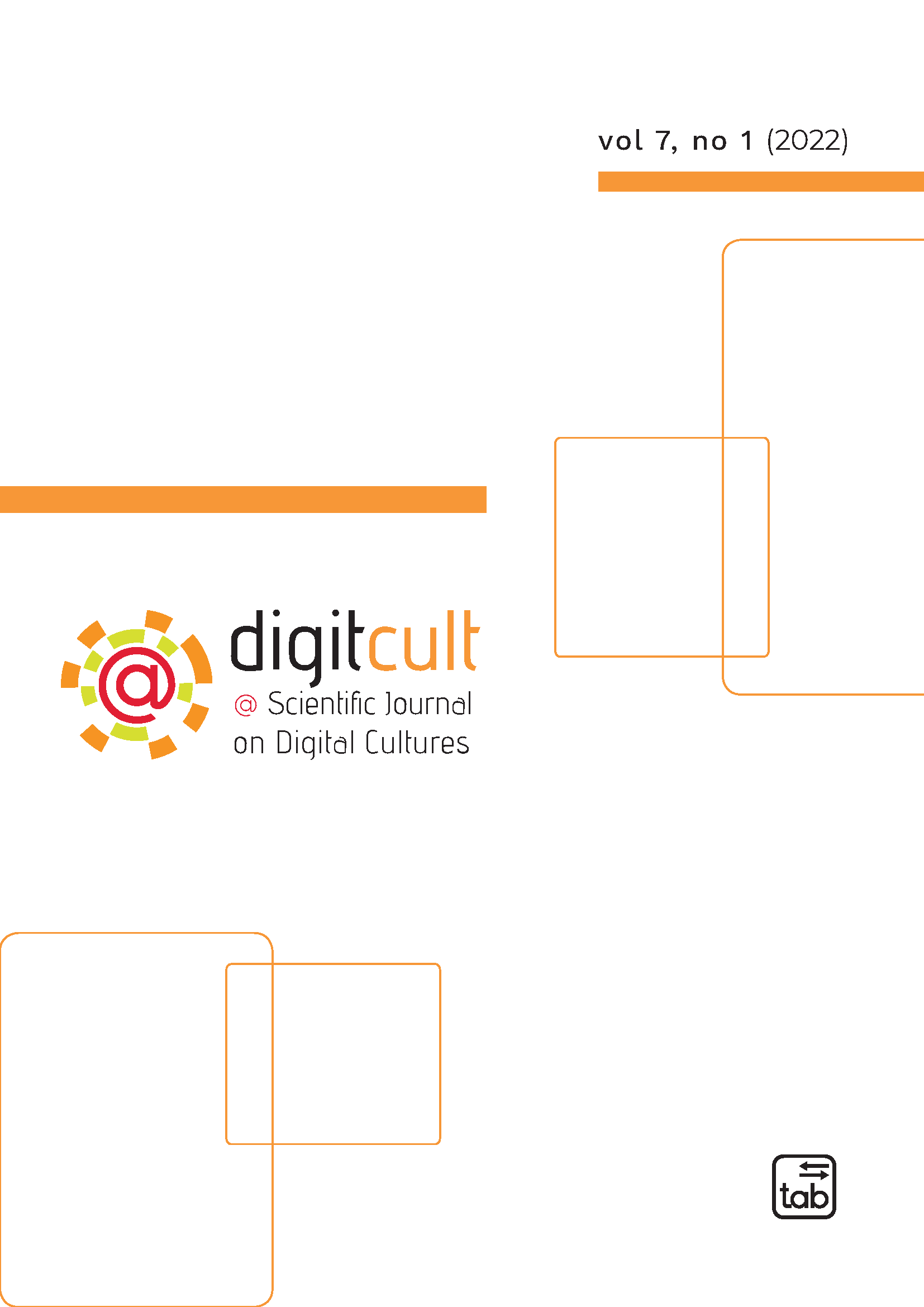 This journal provides immediate open access to its content on the principle that making research freely available to the public supports a greater global exchange of knowledge.
DigitCult is published under a Creative Commons Attribution Licence 3.0.
With the licence CC-BY, authors retain the copyright, allowing anyone to download, reuse, re-print, modify, distribute and/or copy their contribution. The work must be properly attributed to its author.
It is not necessary to ask further permissions both to author or journal board.